I feel like it's been forever! The hardest part these days is getting myself on a schedule… =) Gotta set a good example! So much responsibility!!
I am currently packing our bags for some upcoming traveling (YAAAY!) and I wanted to share some travel essentials that are on my list, in case they'll prove to be useful for some of you!
First off: a US passport. It's so easy to get! And so cute! Our little 6 month old baby has his own passport =))) Blows me away!
Another thing I got is this really cool high chair that attaches directly to the table!
I was looking at the travel options that exist, and they have the one that's basically fabric you wrap around a regular chair… And maybe I'm stupid, but I couldn't understand how the baby was supposed to reach the table if he's sitting at regular chair level. We got this thing, tried it out already, and it's amazing! It received top reviews from our men!
Since we are traveling by plane, I was hesitant about bringing liquids (or baby foods). (Though I read up on it today on the TSA website, and when traveling with a baby, you can have breastmilk/formula and baby food in amounts larger than the allowed 3.4oz and no one can tell you anything! But – just in case, I had already stocked up on this:
Comes in 6 different flavors, is a bit more expensive than regular baby food, but the convenience factor is through the roof. And you can mix it with formula, water or breast milk, or you can even just sprinkle it onto other foods for extra fruit/vegetable servings. And personally – I thought it tasted better and looked more real than the baby food. I'm also bringing my super awesome electric portable breastpump! So I can basically open up the mile-high baby cafe
I'm also bringing these guys: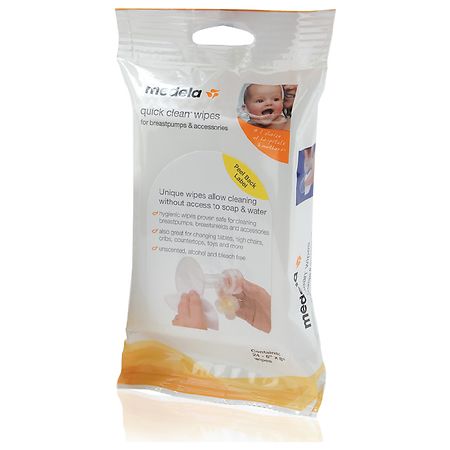 One of these:
For the pediatrician-recommended (as in OUR pediatrician recommended it) Benadryl to help adjust to the considerable time-zone difference, as well as for the baby Tylenol in case his ears/teeth/whatever give him extra fussiness.
And I'm hoping this will prove useful:
I thought about bringing some regular books, but he doesn't seem to care for them too much. All of his favorite toys make lots of noise, so that's not really a good idea for the plane either.
I scored some great cold-weather gear on clearance sales at various baby clothing stores! And warm covers for the stroller and car seat for beautiful prices at Marshalls!
So hopefully we will be all set! Got any great traveling tips?
I remember when I was about 4, I took my first flight, and my dad was telling me how he hadn't been on a plane until he was well into his twenties. This will be our son's second flight outside of me, 5th flight with me, and he will turn 7 months in 2 weeks… The times we live in, eh?